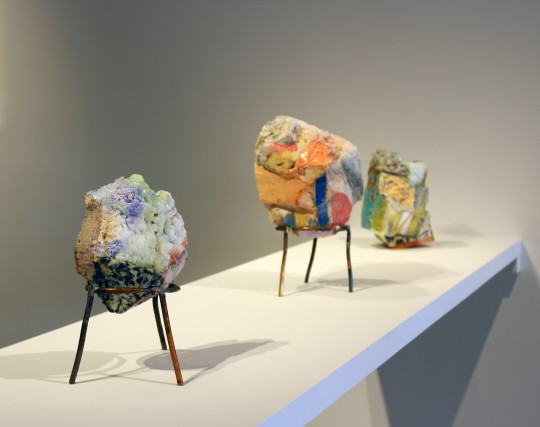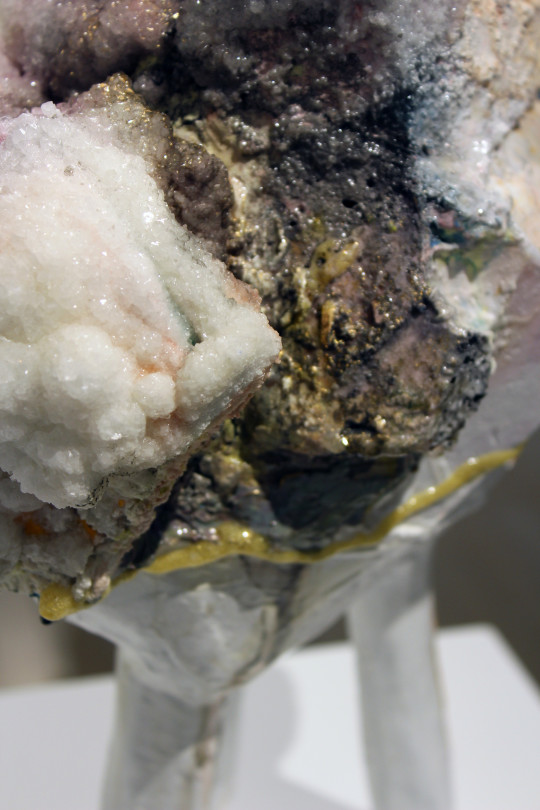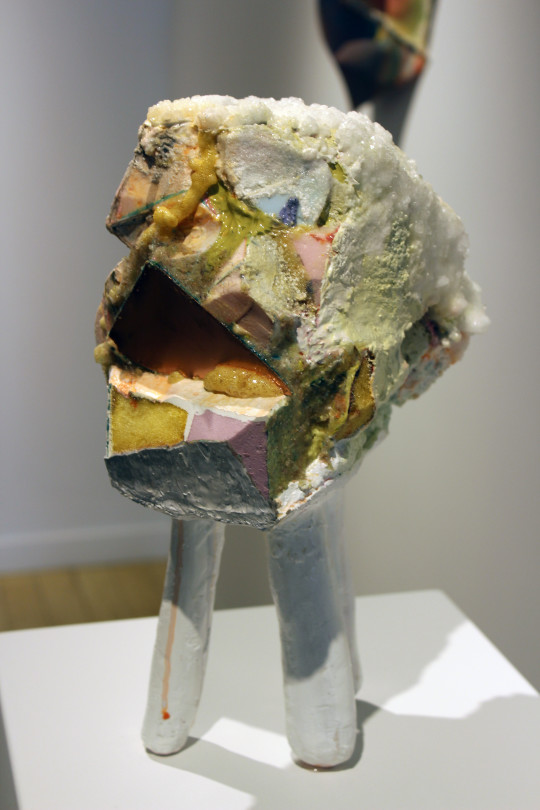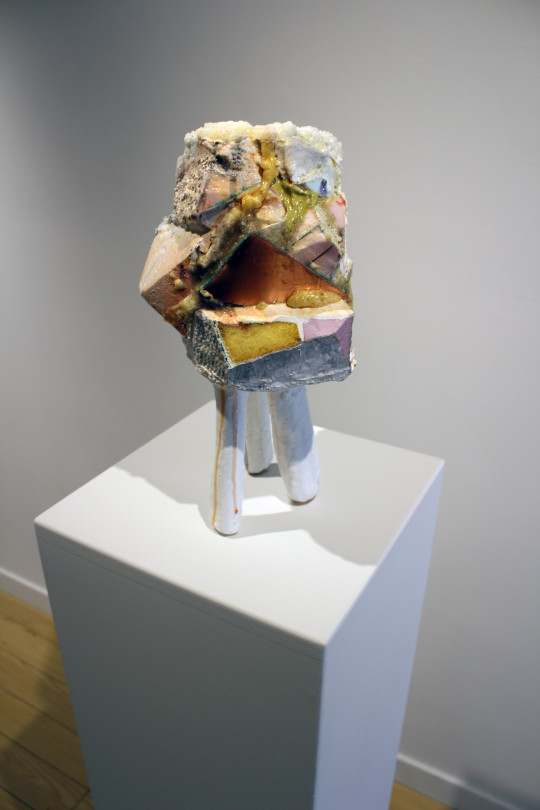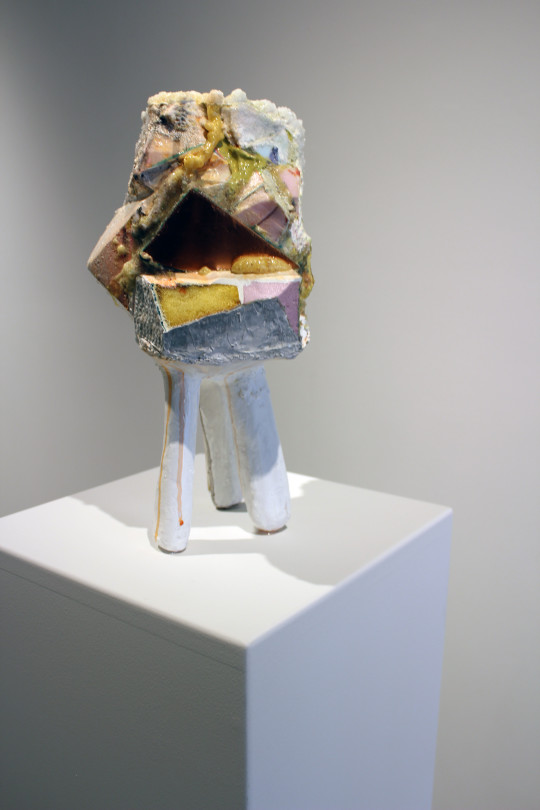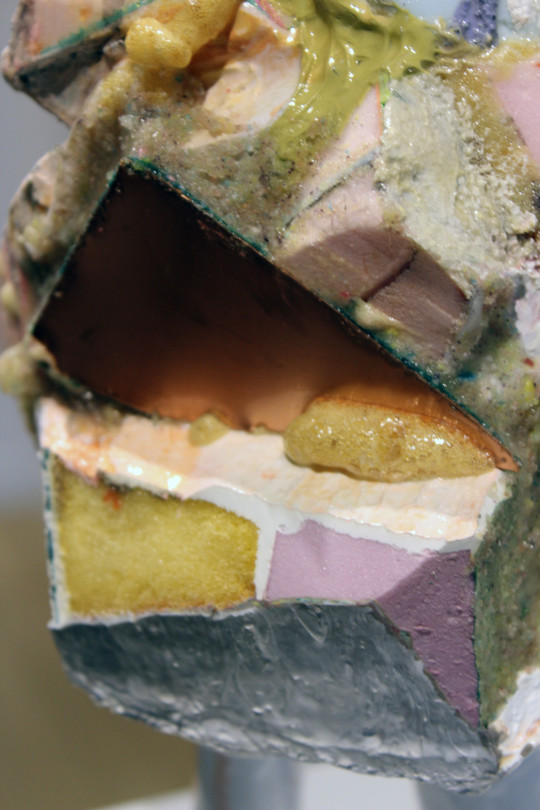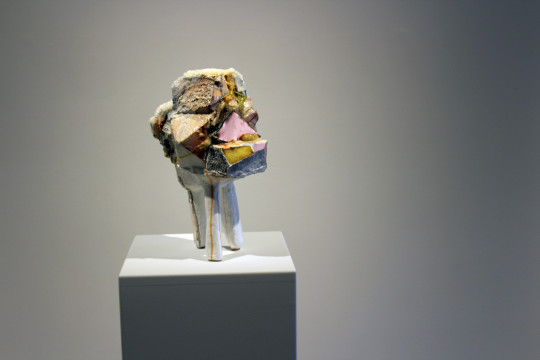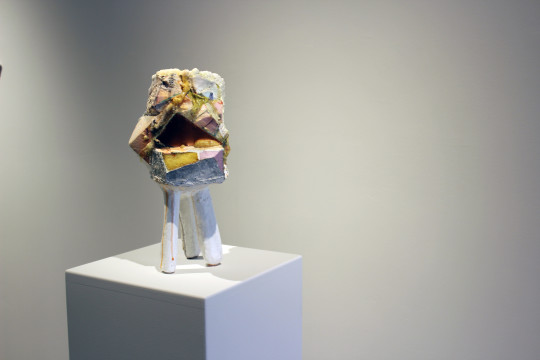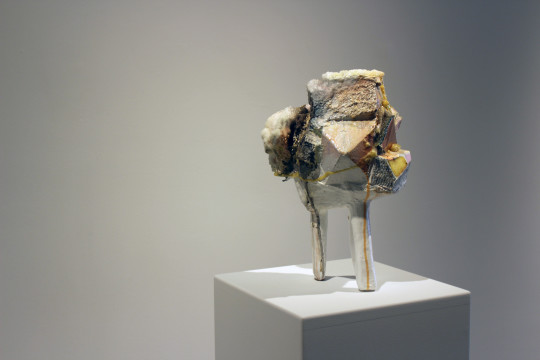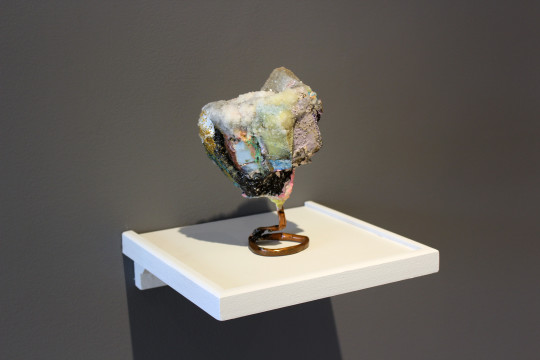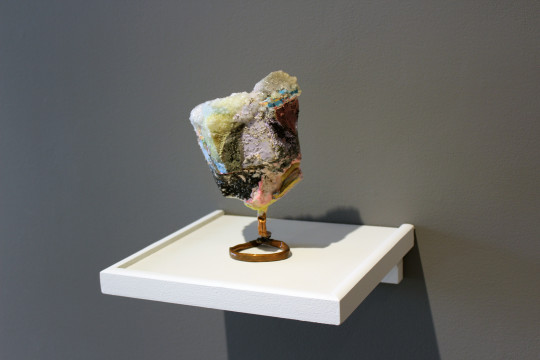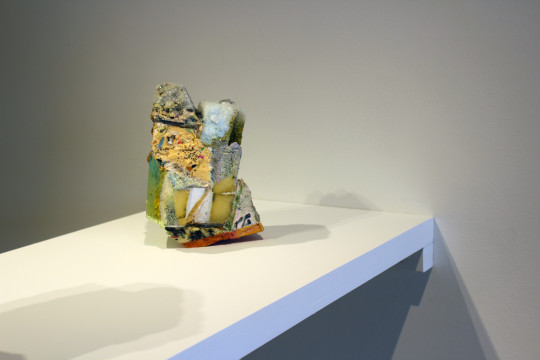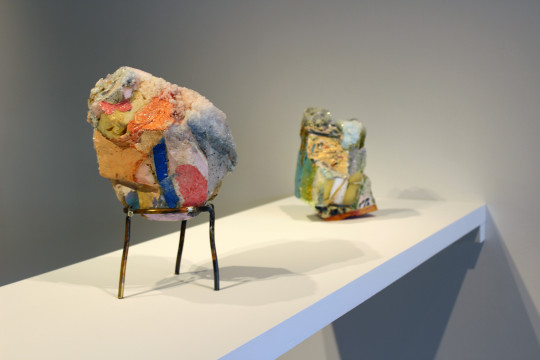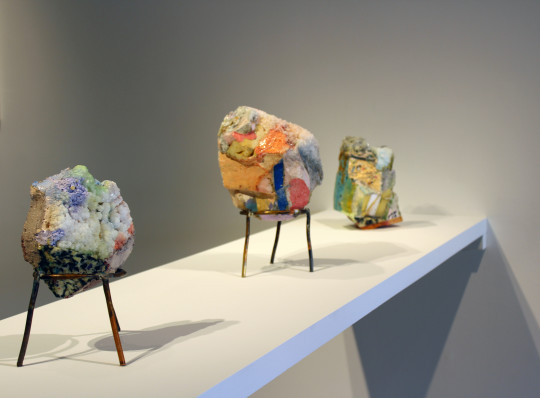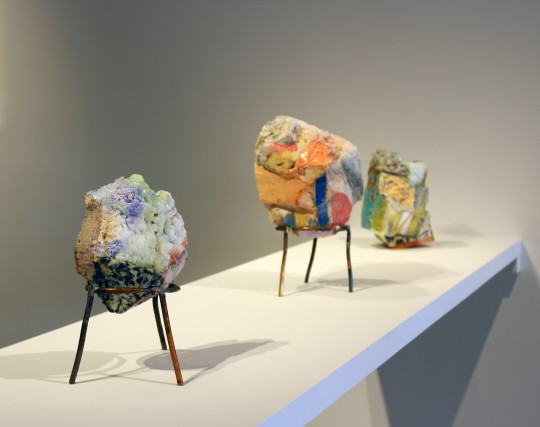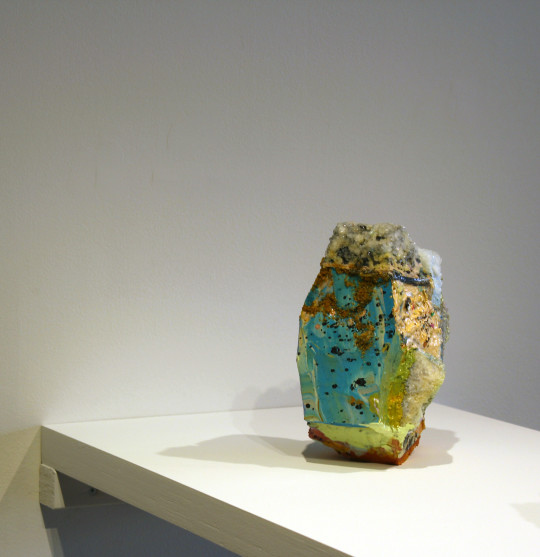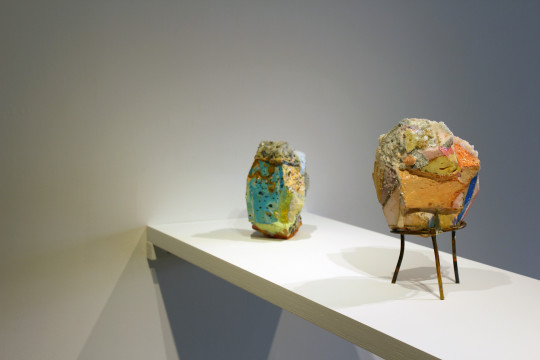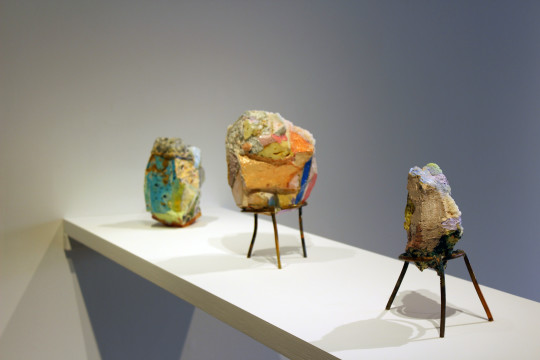 Opening Reception: Friday, June 19, 2015
Works by Ahbyah Baker, Kuh Del Rosario, Jessica Groome and Deirdre McAdams, Curated by Darius Stein
Elissa Cristall Gallery 
2239 Granville Street
Vancouver, BC
EXHIBITION RUNS june 19 – july 11, 2015
The exhibition "The Yellow Curtain" features four artists whose investigation of form effectively blur the lines of dimensionality.  While each artists' working methodology and approach to their specific mediums vary, they intersect through their consideration of various formal elements such as color, line, contour, and shape.   When applied to each given artist's work, these formal considerations allow for areas of flatness and greater dimensionality to come forth.  This, in turn, evokes a spatial realm lying somewhere between the genres of painting and sculpture.
Henri Matisse's 1915 painting "The Yellow Curtain" treads delicately between the world of painting and sculpture.  A direct precursor to his later paper cut-out works, this iconic painting marked a clear departure from his typical use of narrative devices steeped within the world of appearances to one of almost complete abstraction.
Compositionally, the painting is comprised of intersecting flat planes of color that contrast with one another creating a strong overall figure-ground relationship.  The lines and contour merge these flat planes together while remaining sharp and direct- akin to the hard edges and contours often characteristic with sculptural modes of art-making.
Similarly, each of the artists exhibiting in "The Yellow Curtain" have found their own unique expressions that wander in between the modalities of painting and sculpture.  Jessica Groome's collage paintings lend the most direct reference to Matisse's painting.  Her compositions are comprised of delicately colored curvilinear shapes that meld together with an effortless ease. The directness of her shapes and flowing lines instantly set them apart from the ground of the paper recalling a more sculptural presence.  Kuh Del Rosario's sculptures consist of an arrangement of disparate materials that are individually formed and fused together.   At certain vantage points the fusion of these found materials offers up a striking visual contrast while at other points, her treatment of the surface with paint both softens and flattens the overall visual field.  Much like Del Rosario, Ahybah Baker's recent works are both sculpture and painting.  She first creates paintings on canvas which are then folded and manipulated into irregular shapes.  The undulating folds of the canvas help to create areas of high relief but then flatten out again as they intersect with the paint.  Finally, Deirdre McAdams' paintings incorporate geometric planes and forms that, at times, feel as though they are hovering above the surface of the painting.  The visual field created by McAdams goes beyond the flat surface of the canvas and extends into the space of the viewer much like that of a sculpture.
Darius Stein
All Photos c/o Ryan Romero